Article: Death to George T. Stagg 2021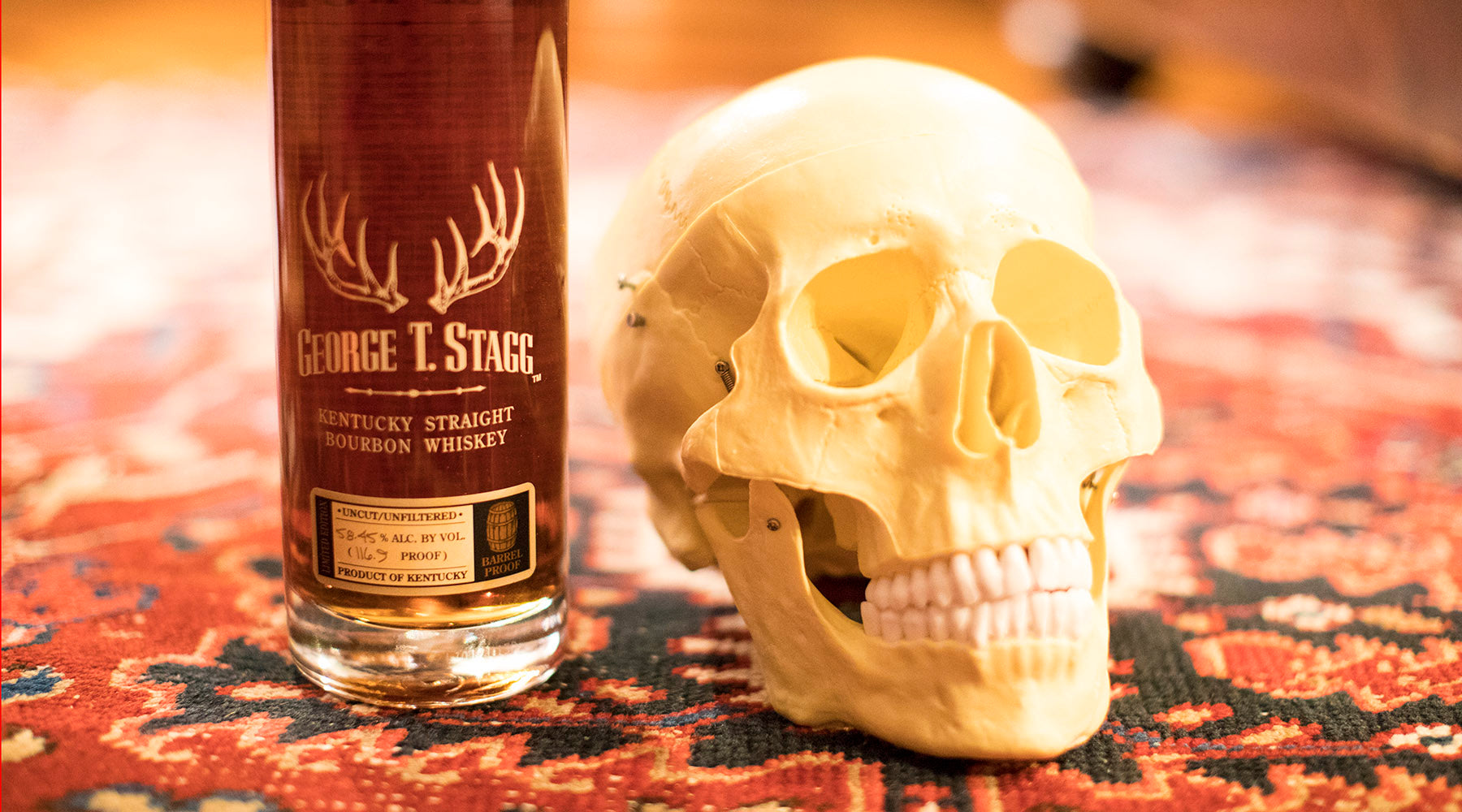 Death to George T. Stagg 2021
This morning's surprise announcement from the Buffalo Trace Distillery sent shockwaves through the bourbon community: no George T. Stagg in 2021.
A linchpin of Buffalo Trace's highly allocated antique collection, George T. Stagg has been released annually since 2002. Bottled at barrel strength and unfiltered, the Kentucky straight bourbon whiskey is usually near the top of the list for American whiskey of the year. Bourbon enthusiasts hoping to fill their flask or whiskey tumbler with George T. Stagg will have to venture into the secondary market where prices far exceed the retail cost of $99. The highly allocated bourbon is a favorite amongst whiskey drinkers and fine spirits collectors as demand far exceeds supply.
In a New York Times scoop, Buffalo Trace master blender Drew Mayville, explained the bourbon barreled in 2006 destined for this year's George T. Stagg vintage did not meet the distillers high quality standards. The whiskey appeared too light and lacked the chocolate, leather, and dark cherry tasting notes usual prevalent in what some would designate the best bourbon of the year.  
Rather than release subpar whiskey, Buffalo Trace sent the barrels back to the rick-house for aging; the bottle vintage will be determined later.
On a positive note, this means that there is more good bourbon aging, destined to become great whiskey…